Her Majesty's Passport Office (HM Passport Office) is a directorate of the Home Office, the sole issuer of UK passports and responsible for civil registration services through the General Register Office (GRO). HM Passport Office is a customer focused organisation employing over 4000 people in a network of offices across the UK.
Each year, we issue over 6 million UK passports. GRO oversees the system of civil registration, including births, stillbirths, adoptions, civil partnerships, marriages and deaths, in England and Wales. We do this in partnership with a range of government departments and the 174 local authorities who provide the service directly to their local community.
The Casework function is responsible for the day-to-day management, assurance and development of staff throughout the UK and International Passports operations.
The role of the Passport Officer is of extreme importance as the British Passport for many, is the main document to prove someone's identity and to enable travel abroad.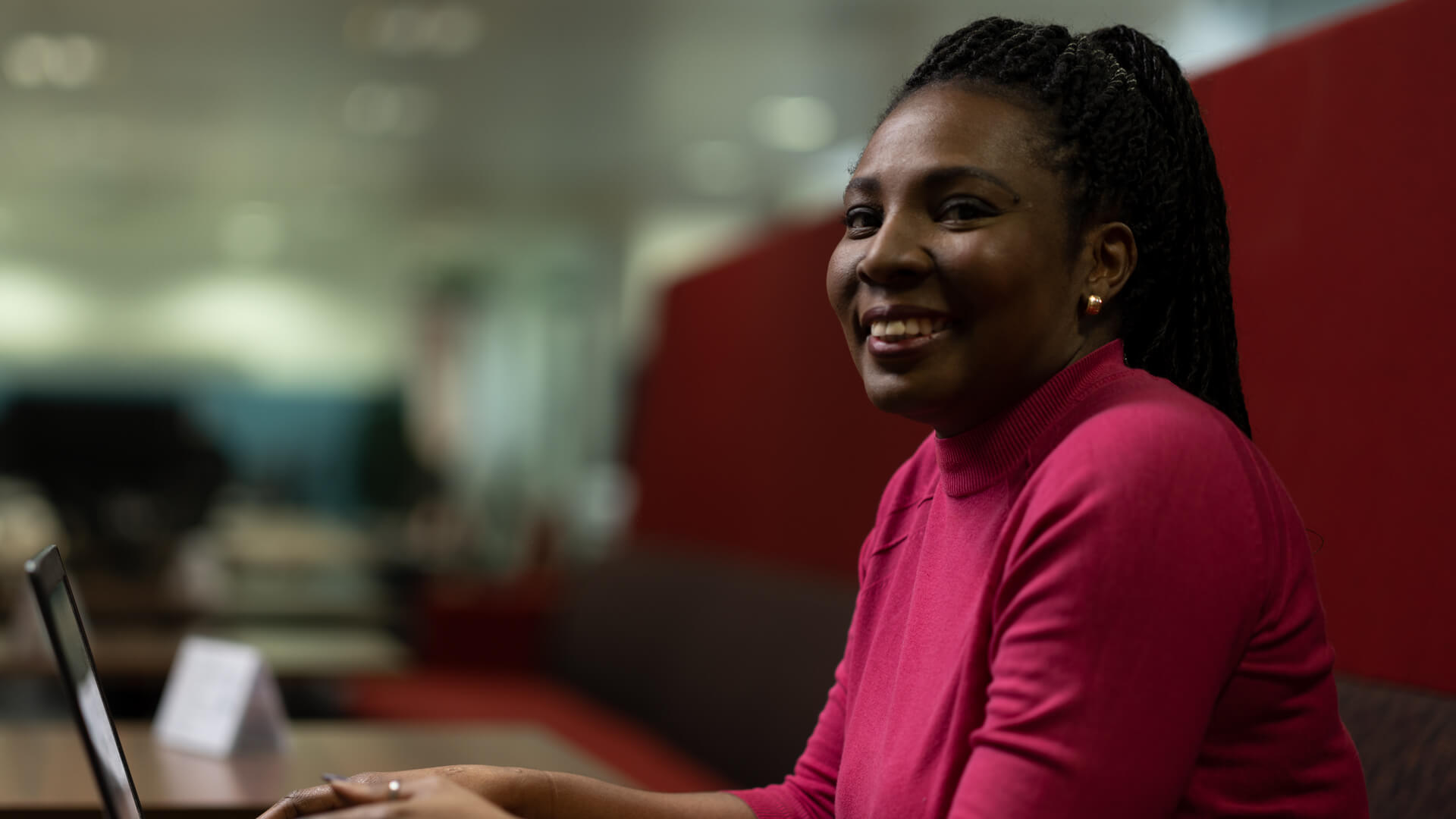 Eligibility

Security Clearance
Role Overview