Her Majesty's Passport Office
We are looking for candidates who are:
Able to work at pace, adapting to changing tasks and priorities.
Have good communication and interpersonal skills (both written and verbal)
Are professional and customer-focused, understanding the needs of customers
Able to work flexibly and provide support to other operational colleagues / areas as required.
Can take responsibility for one's own attendance, performance and personal development.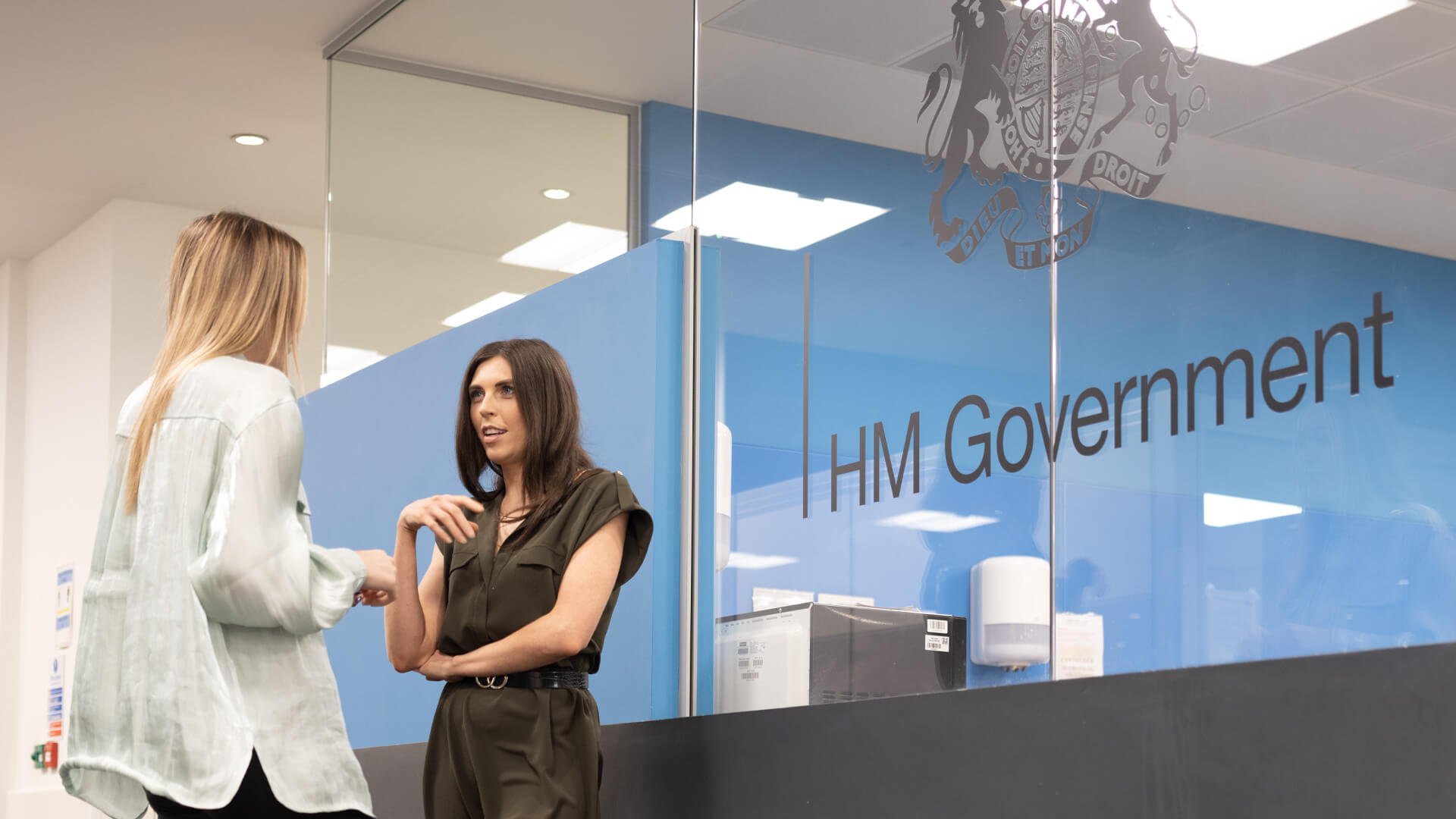 What you will be doing
Training and Development
Working Arrangements
Application Process